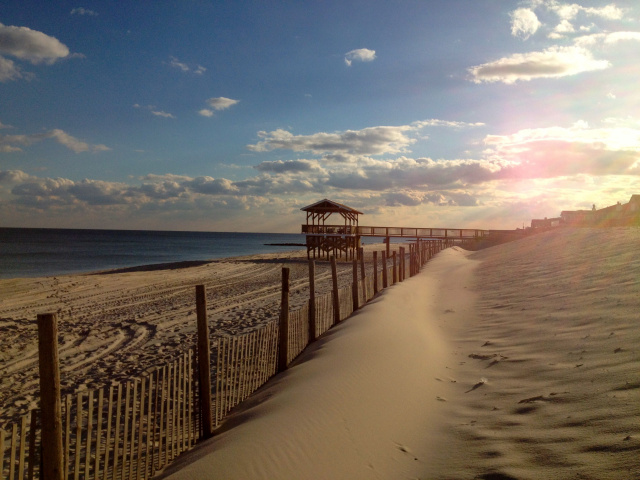 Relax, you're on vacation...
Pick your spot. Have coffee on the deck and watch the dolphins play or relax with a drink and a view of the sunset after a day on the water.
We offer two wonderful but distinct beach stay experiences.
Bayview at Engleside is a huge luxury condo with 4 bedrooms and 5 baths. The perfect place for extended families or couples who plan to vacation together but value their privacy, too.
Oceanus is a luxury oceanfront condo just right for a family or two couples who want a real ocean experience. You can sit on the balcony and feel as if you never left the beach.
Take a moment to look at what each has to offer and then decide which will be the perfect place for your vacation.
Picture: The New Pearl Street Pavillion 2014